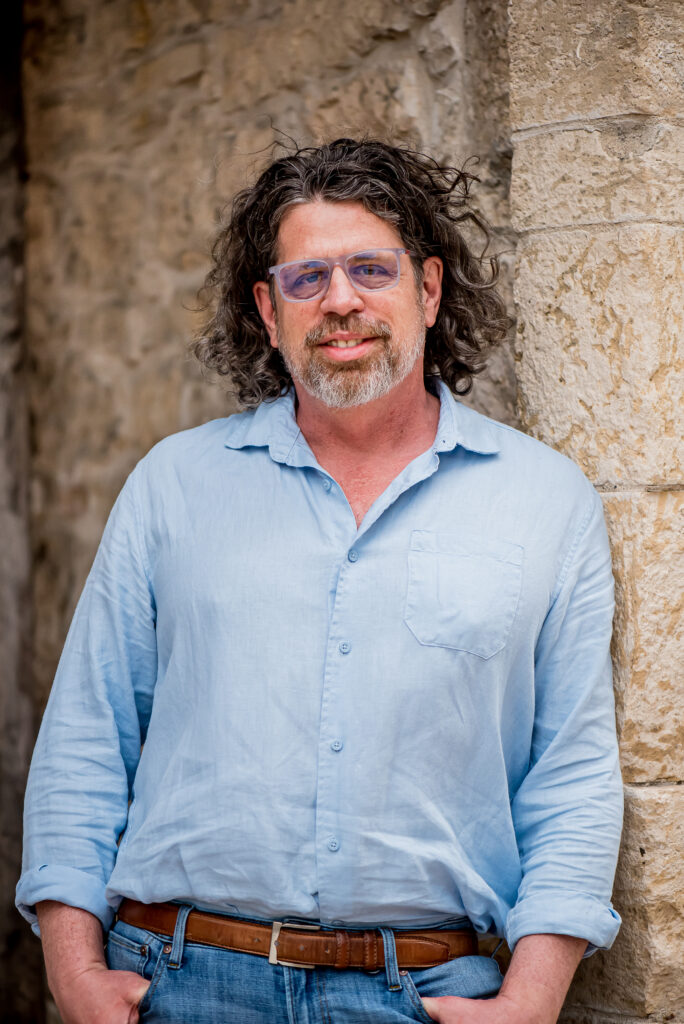 Sean Gander
M.A NCRP, HRM
Mediator, Counsellor, Consultant
Sean has an extensive educational foundation in interconnected fields of study which allows for his holistic approach to conflict resolution.  In addition to his BA, Sean is a certified HR generalist, is trained in Family Systems therapy, and holds a Masters degree in Conflict Resolution, Negotiation and Peace-building from California State.
Sean has decades of experience facilitating workshops and leading training events.  He does public speaking, advocacy work and has been an invited guest at conferences, public forums and town halls.  Sean has held positions on numerous community boards and working groups.
Sean loves to travel and is an intensely curious person.  He is intrigued by culture and has studied how culture affects our communications and interactions.
Sean is also a gastranome; a lover of good food and a talented (amateur) chef.
A Leader Helping Leaders – With over 20 years experience managing dynamic teams from front line staff to management, Sean knows firsthand the challenges leaders face and the skills & training they need to help them be stronger in their role.  A student of systems theory, Sean understands that the whole is greater than the sum of its parts.
"Even when you are working independently you are part of a team.  Everyone does better when they are engaged with and connected to the big picture.  Conflict often arises when people lose sight of that.  When they forget why they are doing what they are doing and fail to see the effects their actions have on others or the system as a whole. "
Why I Use a Systems Approach
A systems approach to mediation, counselling, and organizational health considers the individual within an environment. Practical, timely and enduring solutions must consider the context of the system, the people operating within that system and the links between them.
One key methodology that I use within the systems context is Transformative Mediation. In this mediation strategy, the conflict or the dysfunction is not seen as the problem in and of itself. Rather it is the byproduct of the real issue which is the crisis in the relationship between the people engaged in the conflict or the inherent dysfunction in the organization's operational processes. When you can find resolution at the source, you are more easily able to find a solution that mitigates future problems.
My approach to mediation, counselling, and organizational health is systemic, restorative and preventative. It is also reflective and gives the people involved more than just a solution to one conflict in the moment or to one ineffective policy or process, it gives them the tools they need to resolve issues in any context and to prevent issues in the future.